Steve has served in the charitable/social enterprise sector in a range of capacities including as CEO of a large Citizens Advice Bureau in Norwich and West Norfolk. Nowadays he provides fundraising and business development support for charities, social enterprises and community groups via his company Wiseman & Associates www.wisemanandassociates.co.uk He is also a Director of three social enterprises. Steve's professional qualifications include Qualified Teacher Status, an MA in Education and Professional Development, and Membership of the Chartered Institute of Fundraising, with the Diploma in Fundraising Management.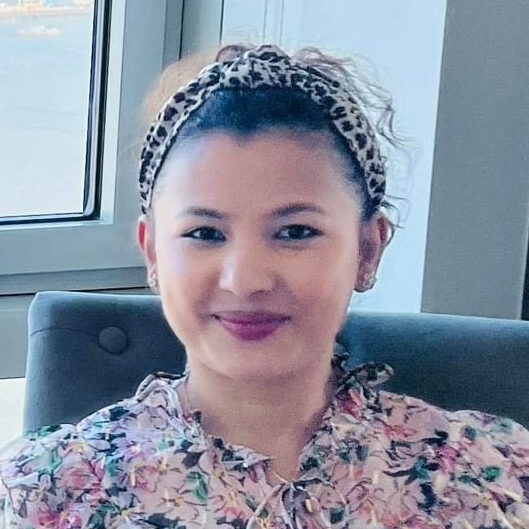 With more than eight years of work experience in developing projects and social issues, Susmita, a data scientist, worked in various profit and non-profit organizations. she has mainly worked on Seclea, Norfolk County Council, UNDP, Governance Facility, and the European Union projects. In addition, she has worked with the national and international governments in the UK and Nepal and got a Master in Data Science from the University of Gloucestershire and a Master in Development from Kathmandu University in 2012.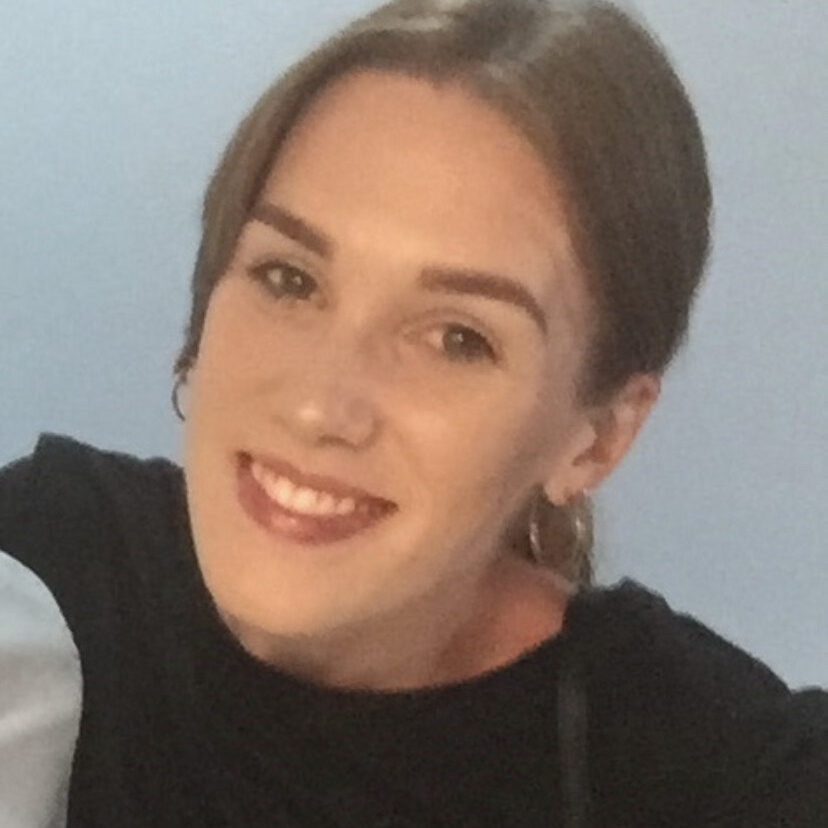 Sophie works for the Aid Alliance, a coalition of 11 international development NGOs working to defend the 0.7% aid spending commitment and raise awareness and change public perceptions on aid and development. Sophie is a Field Organiser in the East of England and works with a number of volunteer groups across the area on issues such as international development, the climate crisis and welcoming refugees. She holds an MA in Education and Development from the UEA and a BA (Hons) in Education and English from Durham University. Sophie has volunteered overseas in Cambodia and Northern India. She has previously worked as a teaching assistant and as a Community Coordinator for food poverty charity, FareShare.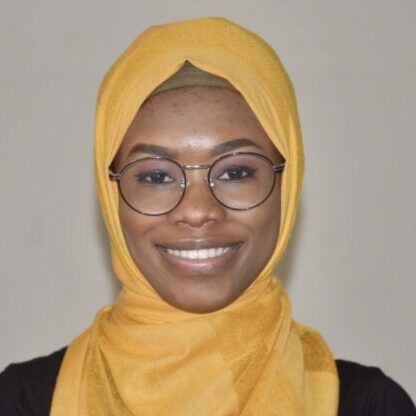 Mariam is the Head of Strategic Business at an engineering company. She has worked with a number of charities over the years including as a research assistant with eBASE Africa. She has also worked with the Girls Education Initiative Ghana and the Nsromma Cricket Academy. Mariam holds an MSc in Development Economics from the University of East Anglia and an BA in Economics from the University of Ghana.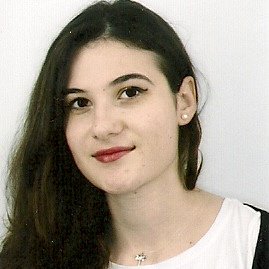 Maria currently works as a Senior Project Officer for a local authority and has extensive experience in developing and delivering a wide range of European & UK funded projects. She holds an MA in International Development from the University of East Anglia and has volunteered for several charities and voluntary groups over the years including Amnesty International and the Red Cross. Maria was also the Project Manager for a volunteer trip in a remote Masai community in Tanzania.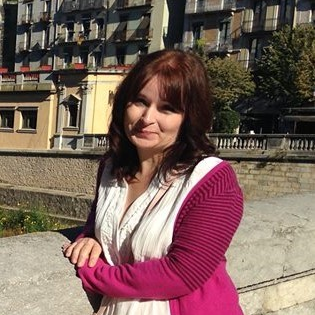 Louise's career has featured local, national and international charity management, business development and fundraising roles for small and medium-sized charities and social enterprises. Louise has also worked with the United Nations in Social Development (UNRISD) and as a university lecturer. She has lived and worked in Mauritius, Papua New Guinea, Hong Kong, Switzerland, US, France and Spain as well as the UK. Her qualifications include BA Hons. in Development Studies, MA in Gender Analysis in Development, an MBA, and a Professional Certificate in Management.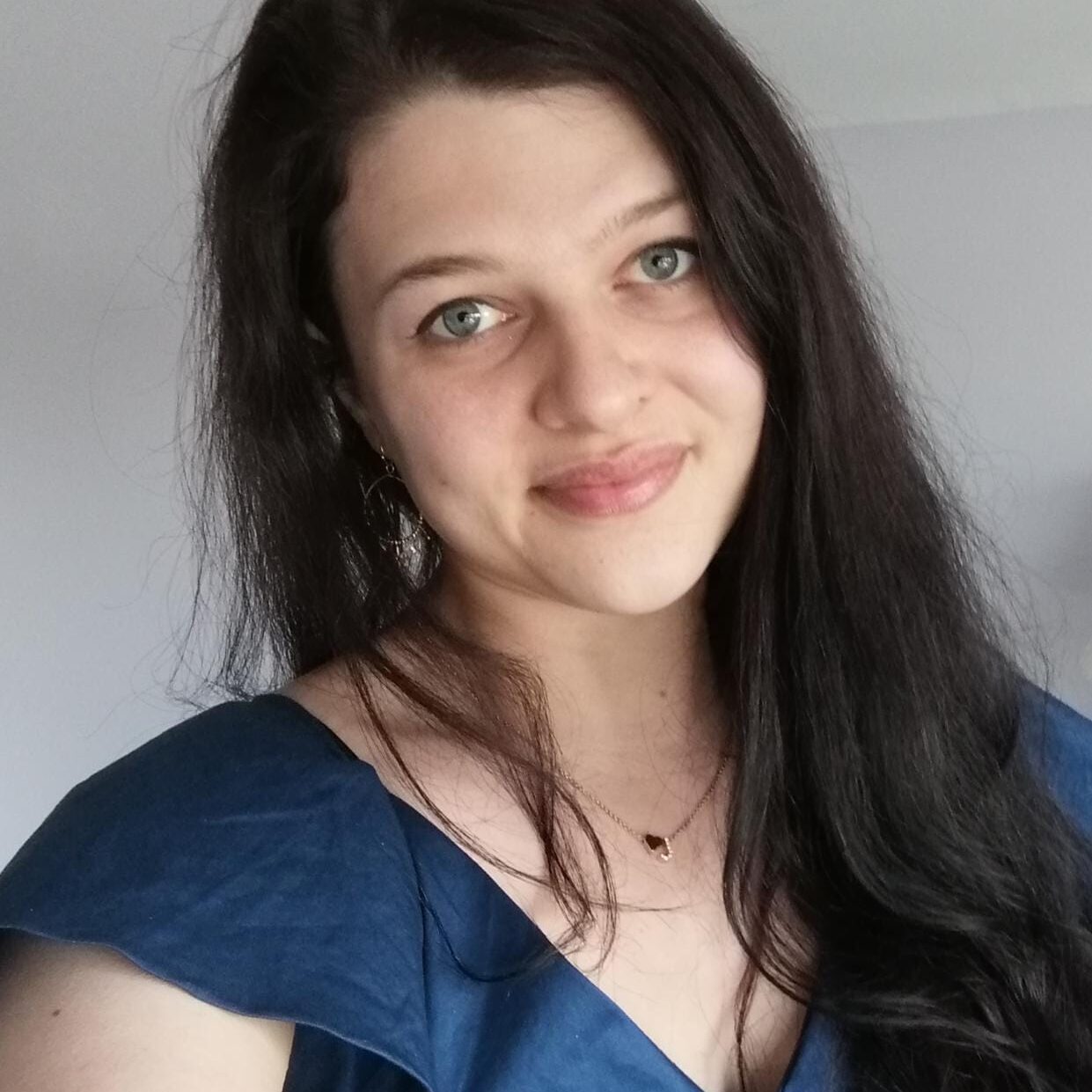 Jessica has experience in teaching, specialising in chemistry. She joined the maNGOma team with a view to learning more about international development and education charity projects and is now looking to gain more experience in charity bid writing. She has a BSc in biological and medicinal chemistry and an MA in philosophy from UEA.
James has 25 years' experience in international development, principally in southern Africa, West Africa, the Middle East and the UK focusing on: sustainable livelihoods, community development, pro-poor markets and ethical supply chains. James has worked with several charities including Africa including Now, Oxfam, and Action in Poverty and as an independent consultant. He acts with and contributes to the development of The Common Lot theatre company, and has a BA in Development Economics and a Masters in Rural Development.
Would you like to register as a volunteer?
We're always looking for people who can help make these projects come true.